Schinckel Hayrakes Client Journey
Lisa has been a major asset to the Schinckel Hayrakes administration team for the last 12 years.
Her professional and up-to-date knowledge of MYOB Bookkeeping, BAS, Payroll, Superannuation and business accounting is exceptional. Her support and expertise in these areas is paramount to our company.
Lisa never fails to make herself available (even on extremely short notice), goes above and beyond to assist in any areas required, always with a confidential and professional approach.
Lisa is a pleasure to work with and we have no hesitation in recommending her to any future clients knowing that they would receive the same excellent service as we do.

Simon and Robyn Schinckel
Directors
Schinckel Hayrakes Pty Ltd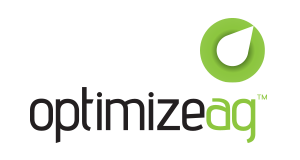 PO Box 1328 Naracoorte SA 5271