Rymill Coonawarra​ Client Journey
Lisa joined the team at Rymill Coonawarra as a consultant in December 2020. In six months, Lisa has completed herculean tasks, including:
Auditing and correction of tax code errors
WET audit and correction
Training of in-house staff
Thorough MYOB integrity audit
Preparation of data for Directors' Reports
In addition, Lisa has developed procedures for measuring the cost of goods in our bottling, vineyard, and winery, providing much-needed data to allow me to make considered decisions.
Lisa has quickly become an integral part of our business. She brings a level of professionalism and knowledge to our wine accounting that we've not had previously. We can't afford to not be in business with Lisa – it's a bonus that she is an absolute pleasure to work with.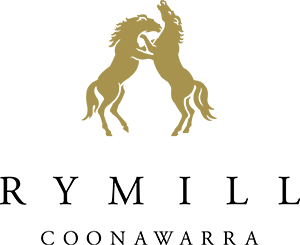 Jamie McDonald
Acting General Manager
Rymill Coonawarra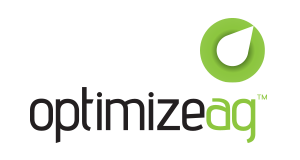 PO Box 1328 Naracoorte SA 5271