Morambro Creek Wines Client Journey
We have being using Lisa in our business for many years now.
Her wealth of knowledge and experience with wine industry accounting has been invaluable.
Lisa is the ultimate professional and has designed reports which provide meaningful information quickly allowing us to focus on other productive business.
Knowing that Lisa is readily available to contact with any query regarding our accounts, tax codes or MYOB is reassuring and gives us peace of mind that we are being compliant within all areas of our business.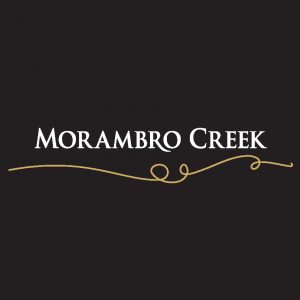 David Bryson
General Manager, Morambro Creek Wines
PO Box 1328 Naracoorte SA 5271