Crossling Contractors Client Journey
Crossling Contractors has utilised Lisa's services since 2002, when we required someone with more knowledge, skill and time than we did.
Lisa has been an integral part of our team since then and has been instrumental not only in our growth as a company, but also helping keep our financial side on track and above board.
Her work with MYOB, liaising with accountants, all tax matters, WHS issues is first rate, and her dedication to learning the most up to date information is impeccable.
She regularly goes above and beyond for us, and due to her unwavering commitment, honesty and integrity, we see her more like family and often recommend her services to other people.
I am happy to personally recommend Lisa and her services; you won't find a better person to place your company's trust in.

Damien Crossling
Fertiliser spreading and bulk cartage, Crossling Contractors Pty Ltd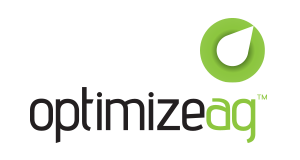 PO Box 1328 Naracoorte SA 5271