A&S Bryson Client Journey
Lisa Saunders at OptimizeAg has been an integral part of our family business for well over ten years.
Lisa brings a high degree of professionalism & excellence in business accounting and MYOB book keeping along with wine industry knowledge to our family business. She displays an excellent knowledge and understanding of BAS, Payroll, Superannuation & WET intricacies which has provided a huge support to our business spanning many years. Lisa is continually upgrading her own business skill set to keep abreast of changes in the industry she works in. Her attention to detail and ability to locate inaccuracies and provide solutions in a timely manner is quite extraordinary. Lisa responds promptly to issues and queries that arise in our business and is easily accessible by phone or email on occasions when we require immediate advice or additional support. Lisa has on many occasions gone beyond usual business expectations to assist us in a prompt & efficient manner providing solutions and answering queries regarding the issue at hand.
She displays an excellent work ethic and high degree of confidentiality whilst working in our business. We cannot speak highly enough of Lisa Kennedy-Jones and her professional abilities.
We have absolutely appreciated and enjoyed working along-side and learning from her wealth of knowledge. Through Lisa's MYOB expertise, book keeping and grape/wine industry knowledge we have witnessed positive growth and advancement in our family business.
Andrew & Sue Bryson
A&S Bryson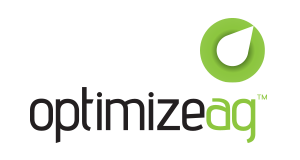 PO Box 1328 Naracoorte SA 5271