Six Ways to Keep your Cash Flowing like a good Wine!
Winery and Ag businesses often have particularly challenging cash flow issues.
Seasonal crop sales, extended or stepped payment terms for grapes and export wine sales, and the endemic late payment from retailers can create cash flow pain points.
In addition, the many months between paying for production costs and being able to sell the finished product can stretch the friendship with the bank manager!
So, how can we maximise our cash at the bank? Here are my top 6 tips!
Offer a variety of payment options – credit card, paypal, electronic banking, etc.
Strike while the iron is hot! An invoice received by email is more likely to be paid quickly if the customer can click into the invoice and pay.
Add a late payment fee to your invoices
Fun fact – this works. Most customers will pay on time to avoid the late fee (though there are always the late payers who don't care).
Send out statements or invoice reminders as soon as the invoice is due
Life is busy – emails get missed & posting isn't always reliable. Sometimes people don't get the invoice or forget to process it. A timely reminder is usually gratefully received under those circumstances
Use the Credit Freeze feature in your accounting software


It's there to help you. 

Customers will pay if they need to order more stock. 

An alternative to freezing credit is to limit the number of outstanding invoices

Can you charge more?


Do you regularly review your pricing? 

If you have customers who always pay late can you charge higher prices to 

cover the finance costs of late payment?

Debt Collectors are a great tool


Clearly we want to keep our customers happy so communication between the

business and the customer is key, but sometimes we need some extra help.

Paying the debt collector fee is better than losing the full payment.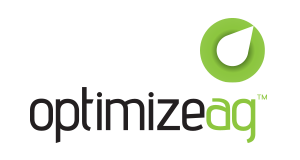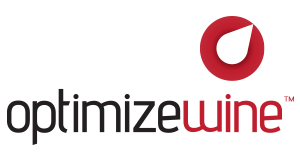 book your call now!
If you want to chat more about how you can keep your cash flowing like a good wine please book in call to chat with Lisa.
about Lisa
We empower managers of winery & regional ag businesses by providing financial insights, which frees up time for them to focus ON optimizing their business.
At OptimizeAg and OptimizeWine we love the creative energy in the agricultural and wine sectors and we're excited to work with you, the owner or manager, in further optimizing your business processes to help your business not only succeed but to thrive.
PO Box 1328 Naracoorte SA 5271