Cash Flow
The size of the customer might mean you have to look at other options. If you have customers who buy in bulk the invoice values will be higher and getting the money in will make a significant difference.
You could look at:
Ringing the customer a few days before the invoice is due to check they have the invoice and are scheduling it for payment. If the customer has to choose who they can afford to pay the phone call might be the difference you need

Have contracts in place with Right of Retention Clauses, and register the interest on the PPSR to reduce risk
Review Costs
Things change – do you look around?
Is there anything you can do differently to reduce costs or improve
efficiencies? For example: adopt new technology, improve processes,
attend an industry conference for new ideas & products, seek quantity
discounts from suppliers as your purchases increase…..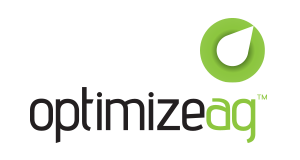 book your call now!
If you want to chat more about how you can keep your cash flowing like a good wine please book in call to chat with Lisa.
about Lisa
We empower managers of winery & regional ag businesses by providing financial insights, which frees up time for them to focus ON optimizing their business.
At OptimizeAg and OptimizeWine we love the creative energy in the agricultural and wine sectors and we're excited to work with you, the owner or manager, in further optimizing your business processes to help your business not only succeed but to thrive.
PO Box 1328 Naracoorte SA 5271